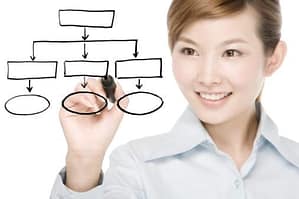 We know choosing a career and finding a job is tough. That's why we've compiled these resources for you as a jumping-off point in finding the right direction. Happy hunting!
Career Development
Looking for a change in your career, or just getting started on figuring out your career path? Look to these resources first for guidance!
O*NET
The O*NET program is the nation's primary source of occupational information. Download career exploration tools, job analysis questionnaires, employer guides, and technical reports.
National Career Development Association
NCDA provides professional development, resources, standards, scientific research, and advocacy.
Career OneStop
Sponsored by the U.S. Department of Labor, this website provides tools to help job seekers, students, businesses, and career professionals.
Job Search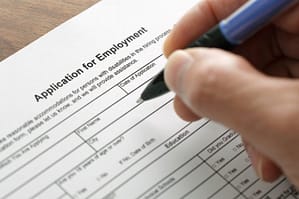 When you're ready to start looking, job boards are a great way to find many job listings in one spot. But while job boards are a good resource, they do not always have the highest success rate for the average job-hunter. It's best to choose a job board specific to your needs; for example, a regional board in your area. Below are some articles with helpful tips on searching for jobs and using job boards.
Job Search Tips
Online Job Search Tutorial
Tips on where to find the jobs.
The dirty dozen online job search mistakes
Read about the top online job search mistakes here so you can avoid making them yourself.
Job Search Boards
Below is a sampling of some regional job board sites:
Regional Help Wanted
Network of local job boards listed by state.
JobDig
Browse for jobs by state and occupation type.
Employment/Job Search Websites
Ready to find that Job? Use the following websites to find Job Opportunities:
Recruiters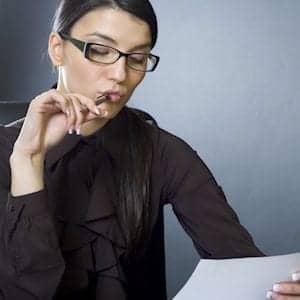 Another way of looking for employment is by using recruiters. Recruiters are looking to sell you and your skills to potential employers – they search the web, and often post listings to job sites. Be careful – don't enter into an exclusive contract, and be sure to do some research before you have a recruiter represent you. You don't want to be charged for services, and you don't want to be upsold by someone telling you "we can help you with your resume." Getting professional resume help is fine, but a good recruiter shouldn't ask you for payment like this.
Resources to find recruiters:
Connect to recruiters and get social career networking.
The Online Recruiter's Directory
Recruiter database, job board directory, and tips and advice.
Cover Letters
College & Graduate Resources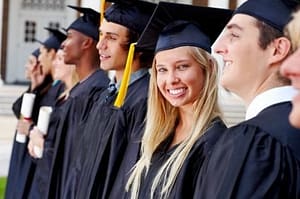 Grads have their work cut out for them! We're here to help point you in the right direction. The links below have a variety of helpful information including resources, job databases, entry-level jobs and internships for college students or recent graduates.
O*NET
The O*NET program is the nation's primary source of occupational information.
CollegeGrad.com
Information on the top employers, jobs, careers, and degrees.
CollegeRecruiter.com
Source for college students and graduates who are seeking employment, continuing education and business opportunities.
Resume Tips and Resources
Check Out These Great Resume Resources and Improve Your Chances of Landing That Job You have Always Wanted!